HAAGE & MEYER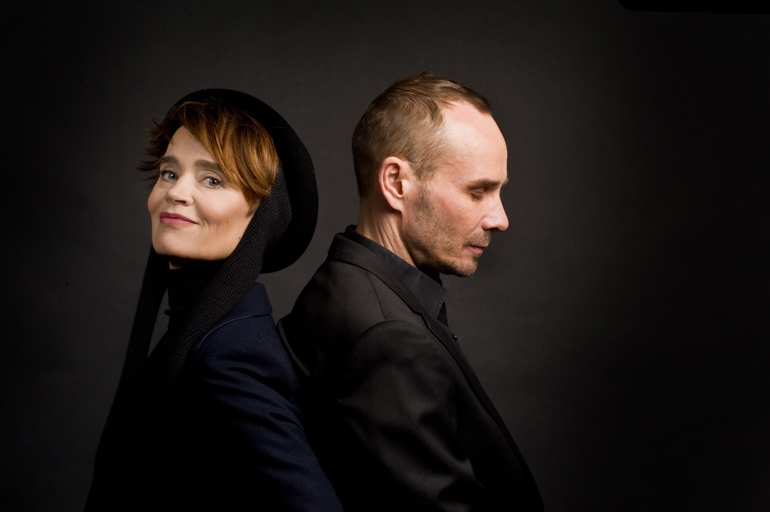 In late summer 2018 the first CD of Ulrike Haage & Christian Meyer will be released. The release concert takes place on September 4 2018 in the Elbphilharmonie Hamburg. We recommend to book your tickets well in advance.
The piano jazz poet Ulrike Haage and the electronic musician Christian Meyer form the duo CILS (French for eyelashes). Today they simply call themselves HAAGE_MEYER. HAAGE-MEYER's music is an elegant balance between jazz, beats, pop-melodies and delicate soundscapes.
Ulrike Haage, pianist, composer and sound artist was the first woman to receive in 2003 the German Jazz Prize for her interdisciplinary artistic work. She received numerous awards for her radio play productions and film music compositions. In 2016 she composed the film music for Doris Dörrie's "Greetings from Fukushima". Her music is similar to that of Brian Eno, Ryuichi Sakamoto or Arvo Pärt.
Since many years Ulrike Haage has been working with Christian Meyer in the field of film and dance theatre. Christian Meyer also made a contribution to Ulrike Haage's latest album "Maelstrom". Christian Meyer writes and designs modern soundtracks for film, TV, advertising and dance theatre and has received important awards for his compositions.