April news
In April I will write new music in Iceland. Our Micro Opera Wundernetz has its world-radio-premiere & the concert video is online. – Research and composing time on Iceland, a country which is dominated by its overwhelming natural forces and possibly also inhabited by invisible creatures (Huldufolk). In Isafjördur I am writing the film music for the new film by german documentary filmmaker Volker Koepp, in which the baltic sea plays a main role. Having the view on the surrounding fjords and being in the middle of life on the waterfront, I could not find a better coincidence between my work und the landscape. The film music also became a cycle of piano miniatures reflecting thought about our world today, our relationship with the seas and oceans and ourselves.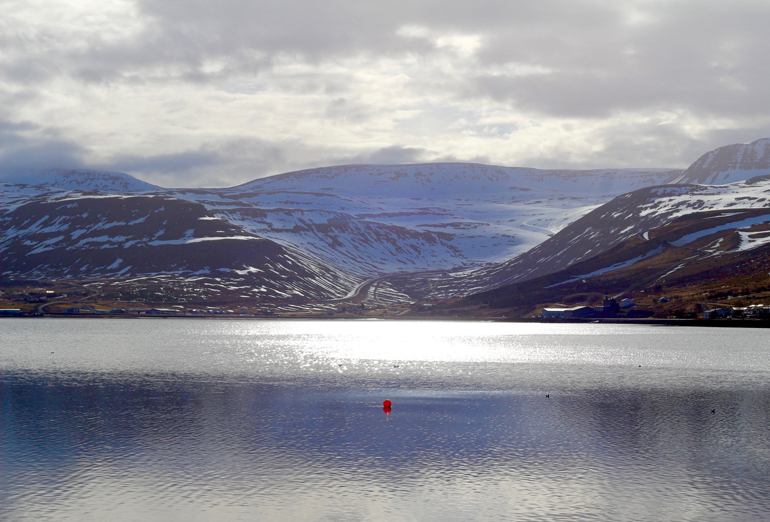 Lying in wait. Really wanted to see elves and trolls. Far too cold the icelandic summer.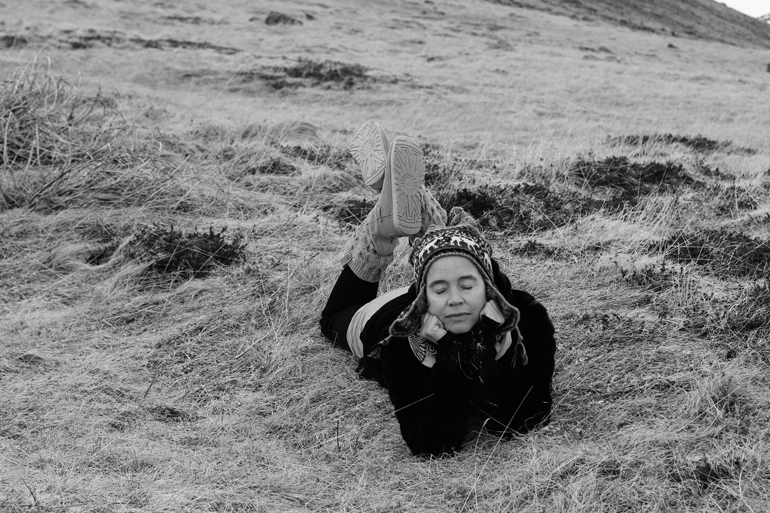 Every now and then an ancient whale bone. A home for hidden people?