February news II
https://www.youtube.com/watch?v=1T8dF42_5gs&feature=youtu.be
Dear friends in Iceland and visitors of the Stockfish Filmfestival in Reykjavík, be invited to attend my concert in the Green room, Græna herbergið after the screening of Grüße aus Fukushima on 1 march at 9 pm.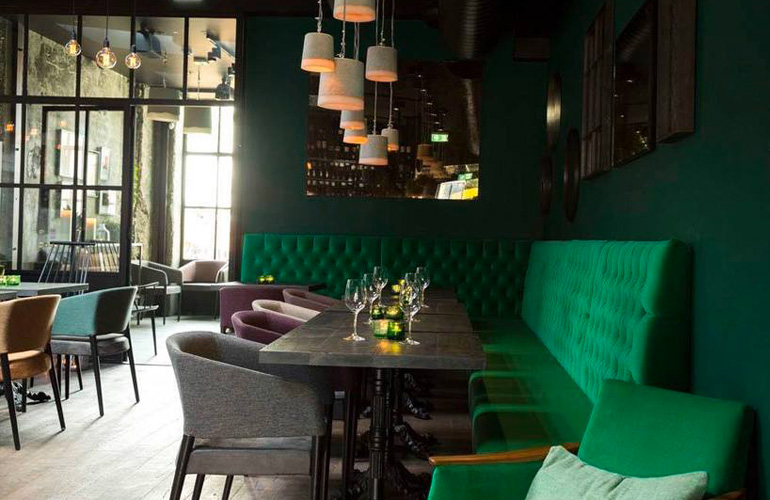 I am going to play a special electronic acoustic set including excepts from the film music. Looking forward to travel to this wonderful country, meet the people, breath the nature and visiting the Greenhouse Studios for a possible mixing session end of this year. New music, new sound.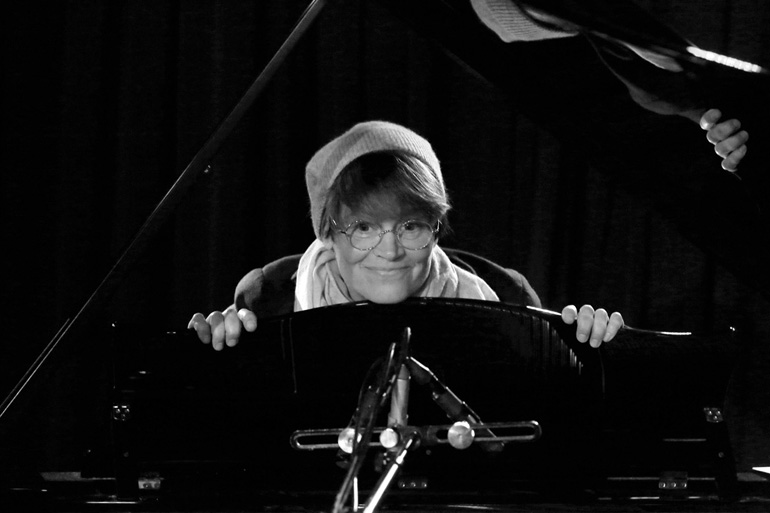 Thank you to the whole team of the Stockfish Filmfestival, to the Goethe Institute Copenhagen and the German Embassy in Reykjavik for supporting my trip.